A warm welcome to FirePlaceHubs! We are glad you are here to learn about us, our story, and our goals. We realize that every homeowner struggles to fix their home appliances, and that's the reason we are here.
We are an online resource for fixing heating appliances. So, here we provide handy and practical troubleshooting guides to fix your heating appliances and grill issues so that you can run your life a little more smoothly.
And we do it on the basis of proper research and expert practical experience.
How We Began
We started FirePlaceHubs several years ago. The founder of FirePlaceHubs is William Parks, a passionate traveler who loves grilling food.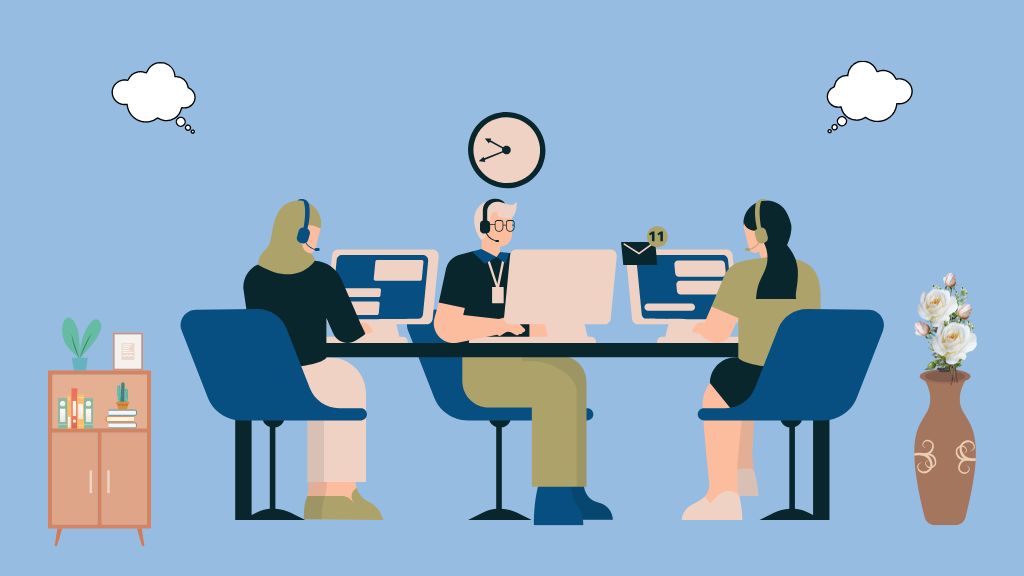 Whenever he found his smoker beginning to struggle with any issues, he did research and fixed it himself. This also encouraged him to fix the problems with his other heating appliances, fireplaces, and stoves.
A few days later, he felt he should share his experiences with the homeowners who were struggling with the same. Thus, he launched fireplacehubs.com and began to share troubleshooting guides regarding grills and heating appliances.
Within a very few days, he began to get a lot of acceptance from his readers, as he always prioritized quality and reliable solutions.
Later on, he could discover that his readers started coming up with different types of problems, especially regarding their heating appliances like water heaters, room heaters, pool heaters, furnaces, stoves, etc.
Then, William formed a large-scale expert team to help him so that he could easily help his readers and solve their problems. Since then, our team has always tried their best to provide the most effective solutions in cooperation with William.
Our Goal
Our only mission is to help our readers, minimize their struggles, and save their pockets.
So, we strongly believe that anybody can fix his/her heating appliance issues by reading our effective and simple solution guides.
How We Write Our Troubleshooting Guides
We know our guides are like a healing process for our readers' pain points. So, creating a guide to fix their appliances' issues is the most serious work for us.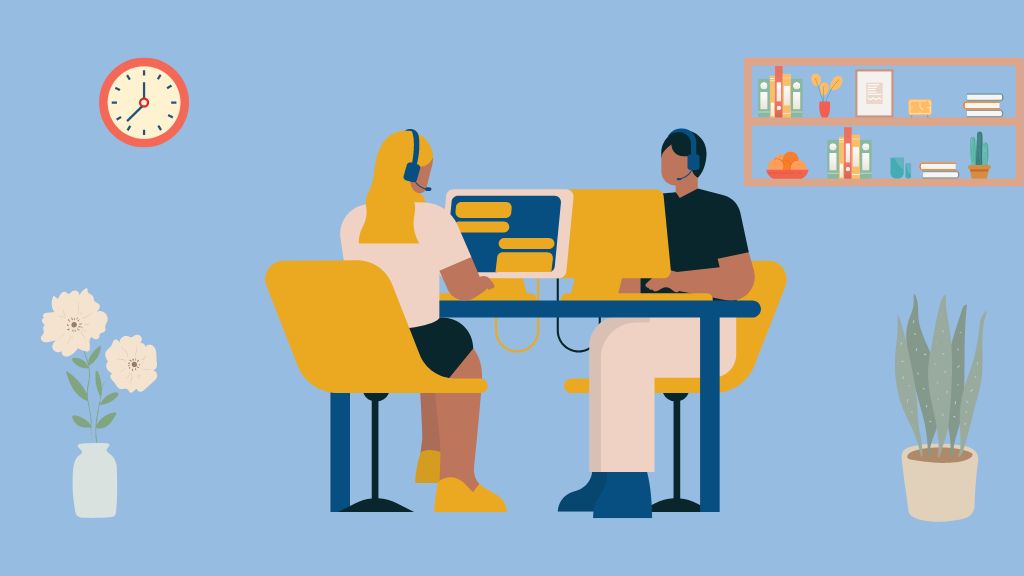 As we have our own style of writing quality content, before publishing it, the guide must pass through several stages.
We do it to ensure our troubleshooting guide is reliable, authentic, and very helpful. Let's check out our article writing stages:
How We Research
Before creating any troubleshooting guide, we do extensive research. Then we cross-check the topic between online resources, product user manuals, and our experts' practical skills.
Thus, we validate the information that comes out of our research to provide an accurate and effective solution guide for our readers that is very helpful. Then we go ahead with the next step.
Our Writing Process
After researching and getting all the data, it's time to write the content. We write in easy language and provide step-by-step instructions in a short paragraph.
We use relevant images and videos and integrate them clearly into the guide so that our readers can easily cope with it. We also include safety tips if there is a safety concern to avoid any hazards.
Reviewing & Publishing
In this stage, the article is sent to the editors. Our editors review it to make sure that it's fully authentic, easy to read, error-free, and contains quality content.
Finally, William, as a team leader, reviews the guide. When he finds everything is fine, he approves the content for publication. And the publisher publishes the content for our readers' access.
Contact Us
You are always welcome to share your home appliances' problems or any suggestions in the comment section that is available at the end of every article.
We will be really grateful to hear your opinion and are happy to help you in no time. Please contact us freely. We'll get back to you as soon as possible.
Our Team Members
We have an expert team that is full of experience in different fields. Plus, they are super talented, dedicated, and very promising in their work.
They have been working for many years in their specific fields and are trying their best to cooperate with William to provide reliable and effective guidelines. And thus, we are making our readers' everyday struggles easier.
Robert Millar [Owner]
Robert is the proud owner of FirePlaceHubs.com.
He owns a portfolio of high-quality websites over at Innovacious.com and is always on the hunt for best-of-breed sites with real, proven expertise that his company can acquire and add to its growing portfolio of awesomeness.
He's also a super enthusiast in this space, with his amazing EcoSmart rooftop firepit and his equally amazing Weber family grill.
FirePlaceHubs.com is now the bright star in his group, so if you need information about fireplaces, grills, or heating appliances, look no further. Robert's team of experts here constantly publishes articles that can genuinely help you solve almost any issue.
And check out Rob's professional website management services at
William S. Parks [Founder]
Fireplacehubs was founded by William, who is a passionate traveler and has gained practical skills in fixing both smoker and heating appliance issues.
With his years of experience, he has become an expert in this field and is helping others fix their units.
As a founder, he loves to share his knowledge related to smokers and heating appliances, including problem-solution guides, cleaning, and maintenance with our readers.
His vision is to help others who want to fix their units themselves and save money. William firmly believes that anyone can repair his/her unit with the correct guidance and knowledge.
Phillip Sanders [Pro Writer]
Phillip is a content writer with over 5 years of writing experience. He especially helps and cooperates with William to write heating appliance troubleshooting guides.
He specializes in maintaining and repairing various types of heating appliances like heaters, furnaces, boilers, and other heating-related equipment.
He has the capability to write troubleshooting guides with clear information that helps our readers understand how to diagnose and fix the issue with their heating appliances.
Thus, he helps our readers make their struggles easier by providing effective problem-solving instructions.
More about Phillip
Christy Noah [Senior Writer]
Christy is a passionate content writer with a deep love for grilling and grilling foods. From a young age, she has been exploring the world of grilling and recipes. Over the years, she could enrich her practical skills and experience in fixing grill issues.
As a team member, she specializes in creating troubleshooting guides for grill issues and cleaning and using different types of grills.
She cooperates with William to write the grill troubleshooting guides in the case of research and updates the content on a regular basis to provide the latest information to our readers. Sometimes she works as an editor too.
Well, Christy enjoys sharing her knowledge and expertise with others.
David Smith [Senior Writer]
David is one of the expert troubleshooting guide writers. With a degree in Electrical and Computer Engineering, he could enrich his technical knowledge.
He has joined us with his 7 years of research and technical writing experiences, which have allowed him to develop strong skills to fix the issues with heating appliances.
With his expertise and commitment to quality, he helps William create concisely informed troubleshooting guides about fireplaces and heaters for our readers.
He can clearly explain the complex technical information and provides step-by-step instructions that help the users diagnose and fix common issues with their heating appliances by themselves.
Maria D. Card [Content Editor]
With excellent editorial skills, Maria is a senior editor for Fireplacehubs. She has been performing well as an editor with her 5 years of experience in the writing and editing fields.
She is like a team player who collaborates well with other team members to ensure a smooth and efficient troubleshooting guide creation process.
In fact, she plays a crucial role in providing accurate, engaging, high-quality content for our readers.
In brief, she loves and enjoys her work.
Nancy Postma [Publisher]
Meet Nancy! She is our content publisher. After completing her graduation, she joined us as a content editor and publisher.
With a few years of experience in both editing and publishing quality content, Nancy has enriched her knowledge in this field. Nancy is dedicated and passionate about her work too.
Well, she oversees the written troubleshooting guide after editing by our senior editor and ensures it's accurate and up-to date before publishing.
What Our Readers Say