Resetting the space heater is the most effective way to fix any problems with your heating system. The processes of resetting the Holmes Space Heater are quite straightforward. That includes:
Inspect the problem with the system and fix that first.
Then turn the space heater to the "OFF" setting.
Set the thermostat to "High."
Wait for 5 to 10 minutes to let the heater cool down.
Lastly, plug your heater back in and continue operation. 
But that's not all. There are far more factors to know to reset your space heater more efficiently. It is crucial as unsuccessful attempts to reset lead to complete system and hardware failure.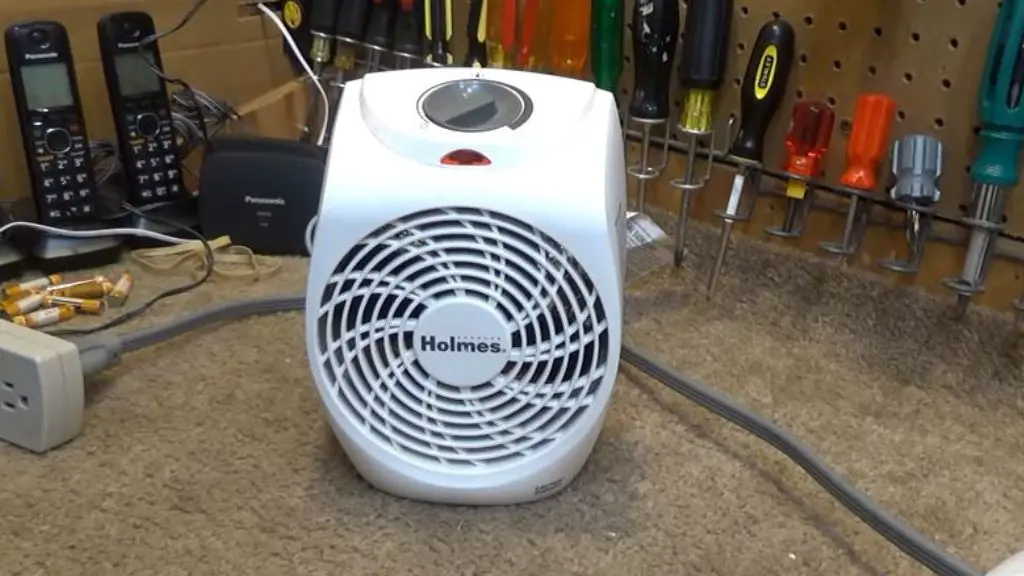 So, to do it right, we have come to you with an extensive guide on 'How to Reset Holmes Space Heater.' Scroll down!
How To Reset Holmes Space Heater [7 Easy Steps]
To reset the Holmes Space Heater, you don't require any sort of expert knowledge. You can do it all by yourself. All you have to follow the following steps. But remember to conduct the instructions in order.
Step 1: Figure Out The Reason
At the very first beginning, you have to find out the trouble points for the sudden stoppage of your heater.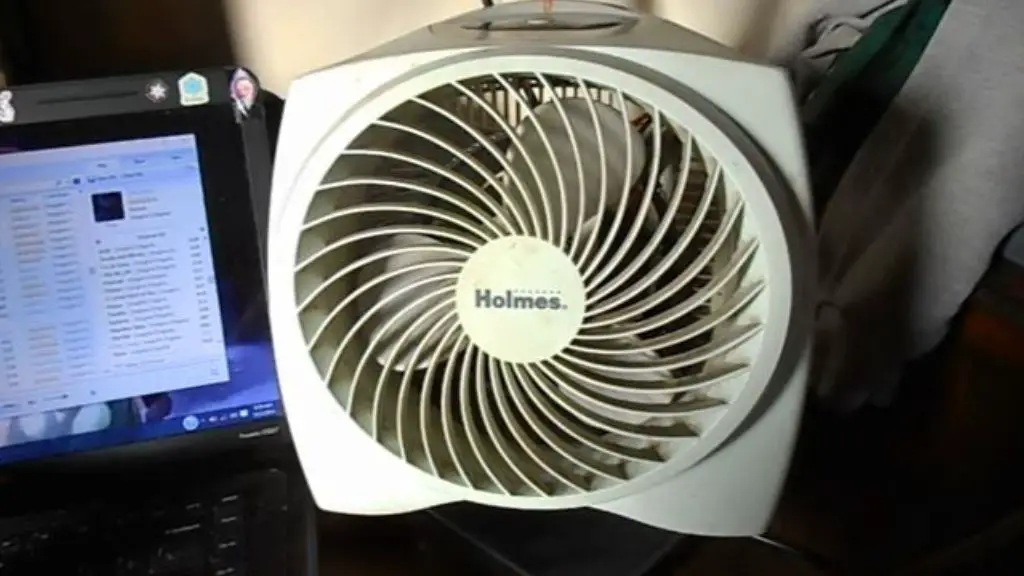 Most probably, the heater may get overheated and tip over the safety switch. For this instance, you have to eliminate this problem before attempting to reset it.
Step 2: Remove The Obstruction
To fix the overheating issue, inspect the airways for any blockage. In such a situation, you will have to clear the blockage first.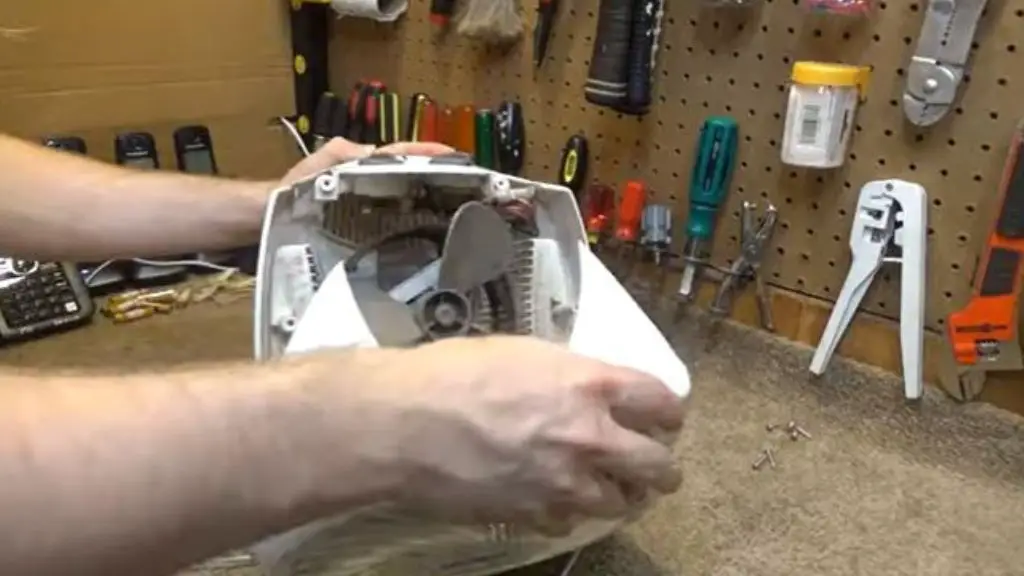 Check the fuse as well and replace the blown one. Once done, start the resetting processes as follows.
Step 3: Turn Off The Power
First up, you have to turn off the heater. Turn the dial to the 'OFF' setting. Some models may have a dedicated power switch from where you can turn the heater off.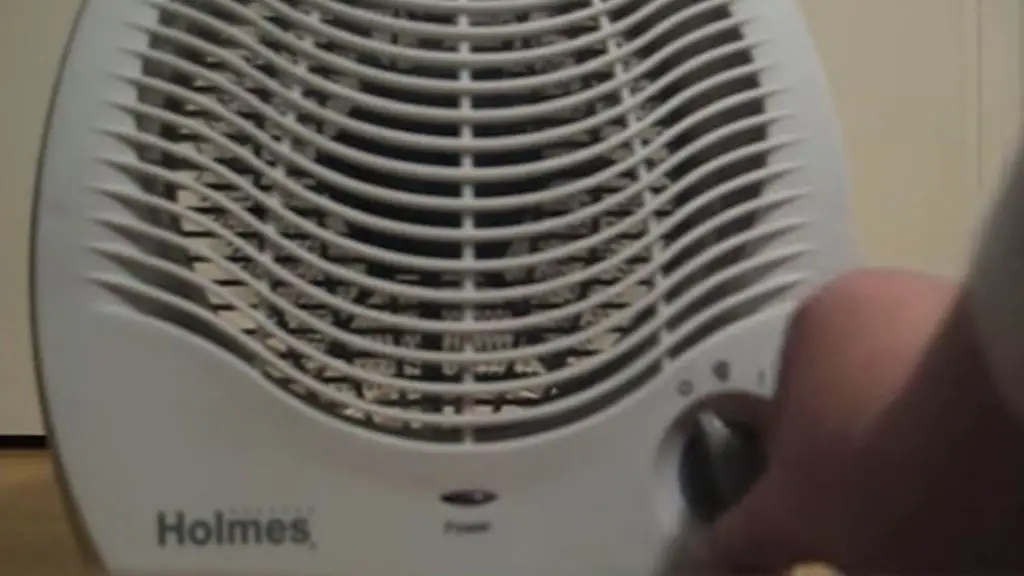 As you have turned off your Holmes Heater, disconnect your heater from the power connection this time. Pull the power cord out from the wall outlet.
Step 4: Turn The Thermostat To The Highest Setting
You will find two temperature settings on your heater thermostat. That is "Low" and "High." Turn the dial to the highest setting.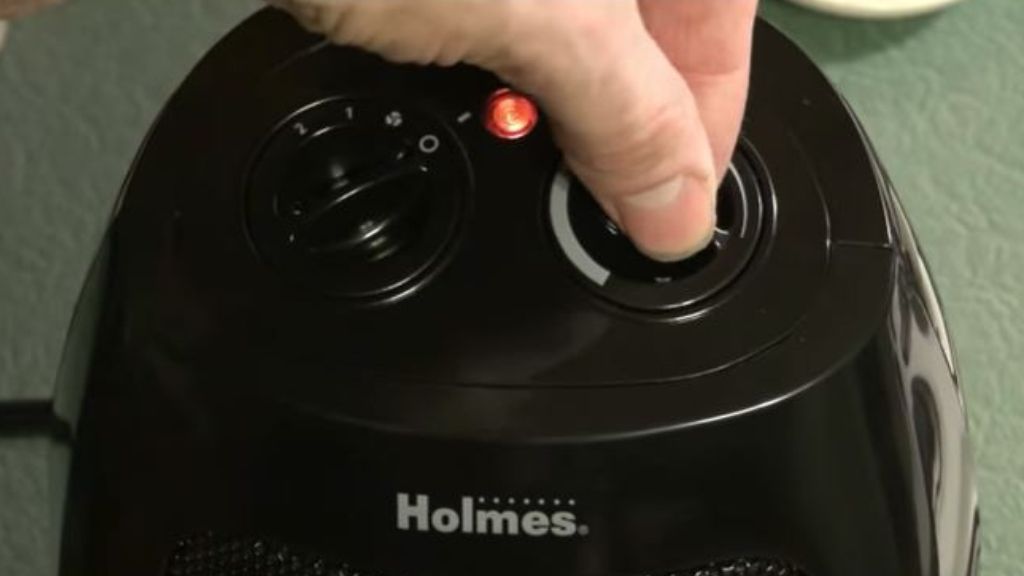 If you have AccuTemp™ digital thermostats, set the thermostat settings to manual. In most of the Holmes space heater models, there is an automatic reset button. Here, you don't need to unplug the heater. 
You may go through the instruction manual for your specific model to find this feature.
Step 5: Let The Heater Reset
Now, wait for about 5 to 10 minutes. Leave the heater unplugged and allow the unit to cool down. It is very crucial while executing the resetting protocol.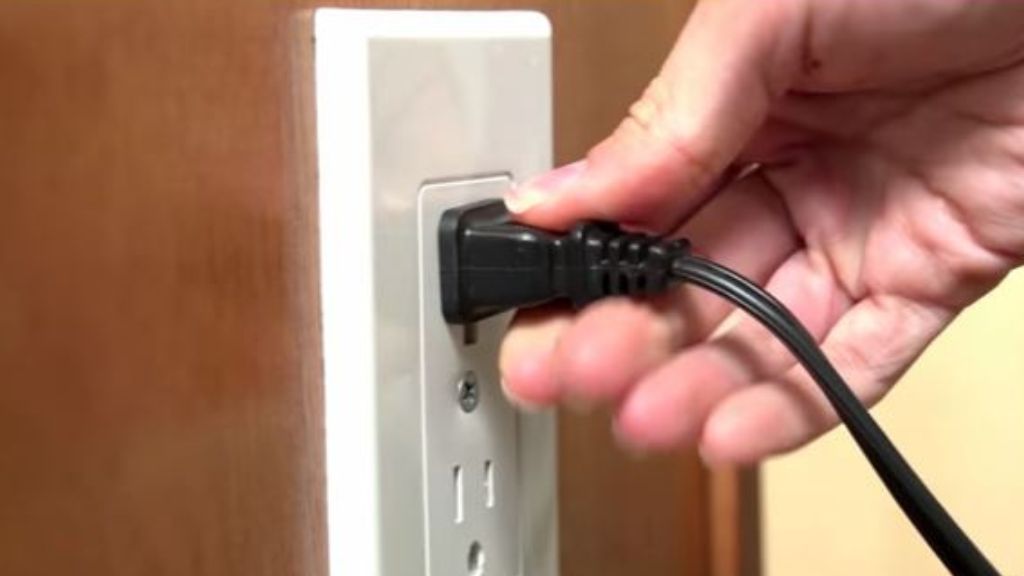 Step 6: Turn The Heater Back On
As soon as the preset time has elapsed, you will find your heater completely cold. This time, plug the power cord back into the socket and turn on the heater.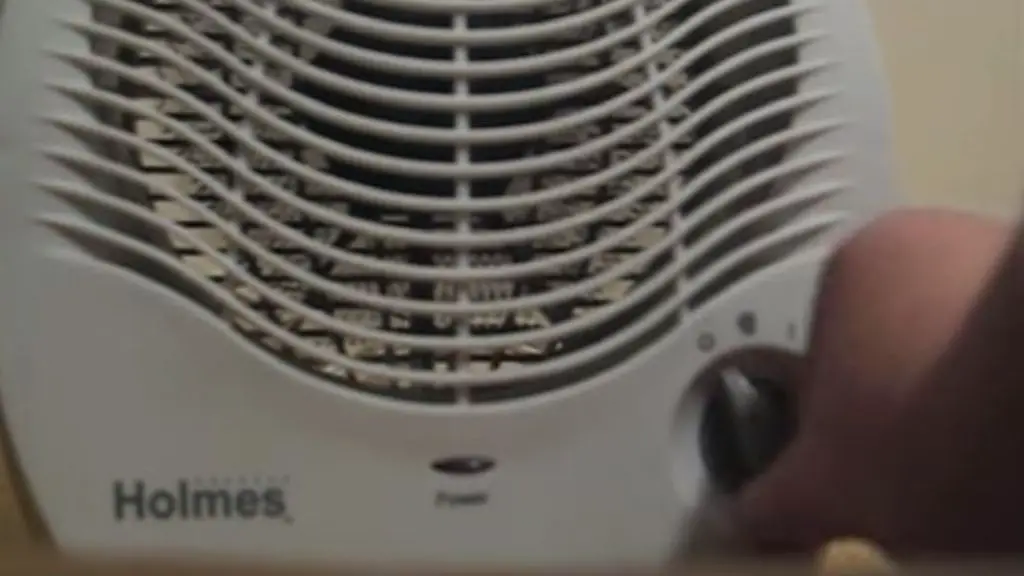 Keep the thermostat settings to 'HIGH'. This is mandatory for resetting the thermostat sensor as well.
Step 7: Set Your Desired Temperature
Let the heater run for a little bit. Some heaters with automatic thermostats may blow cold air for the first 30 seconds.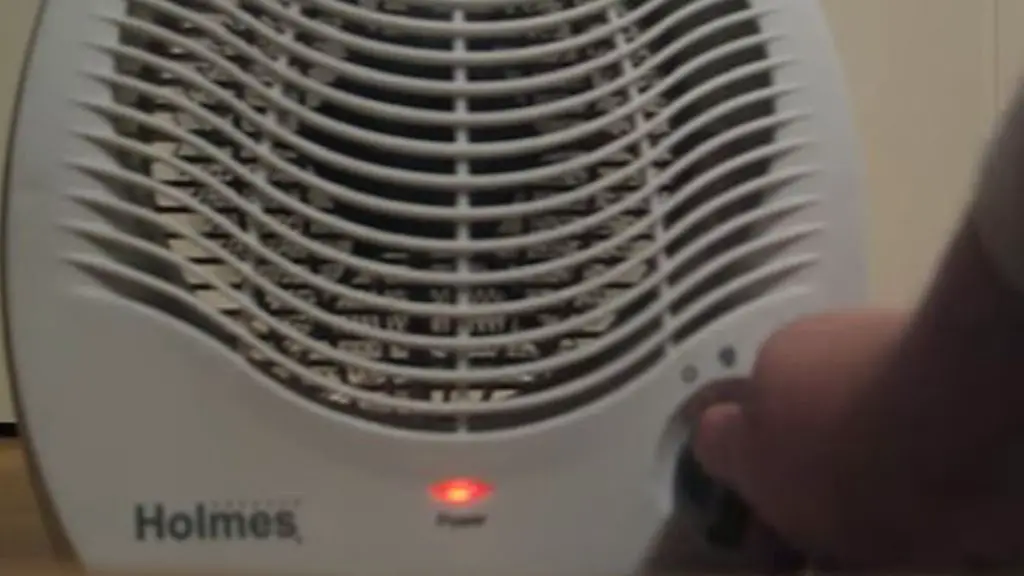 Finally, set the thermostat to your desired temperature setting and continue operation. That's all you have done! Your Holmes space heater is being reset.
How To Reset The Holmes® Smart Heater With Wemo®
If you have a Holmes® Smart Heater With Wemo®, the programs of the unit may also need to reset several times. Follow the steps below to learn about how you will reset the settings of your Holmes Smart heater:
First up, make sure the unit is connected to Wi-Fi. Check the green indicator light above the ENABLE WEMO button and it should turn on.
Now, turn off the heater by pressing the power button on the control panel.
Then, hold the "Restore" button for 10 seconds and press the power button at the same time.
Wait for some while to allow your heater to connect with an existing Wifi connection. Once done, set up your Holmes Smart Heater.  
5 Problems That Require Resetting Your Holmes Heater
Now, as we have learned how to reset your Holmes Heater, it is also needed to understand the issues which require such actions.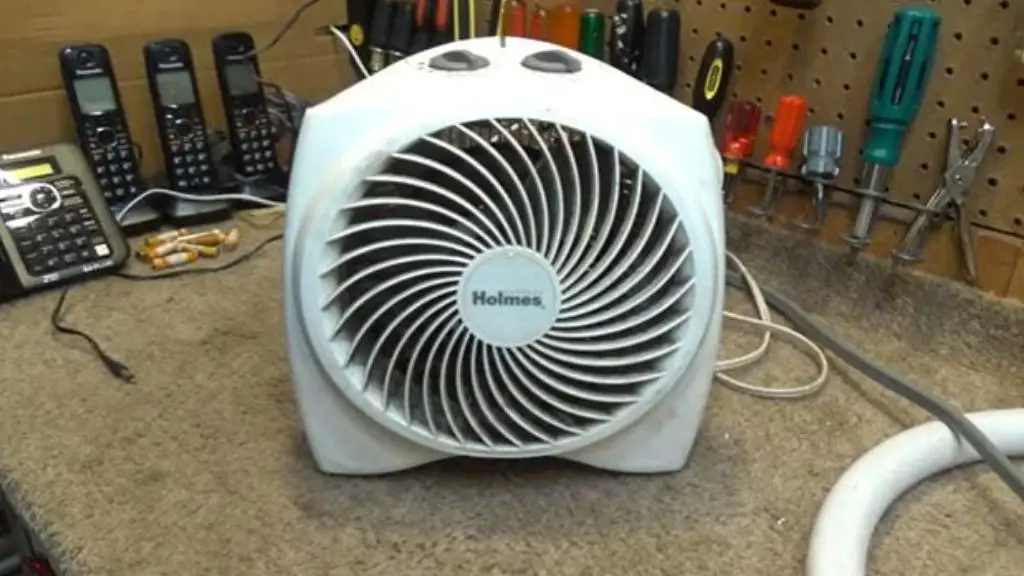 Here are the 5 major problems for why you should reset your Holmes heater.
1. Space Heater Is Not Getting Hot
If your space heater is not heating or not blowing hot air, be sure it is an obvious call for resetting the unit.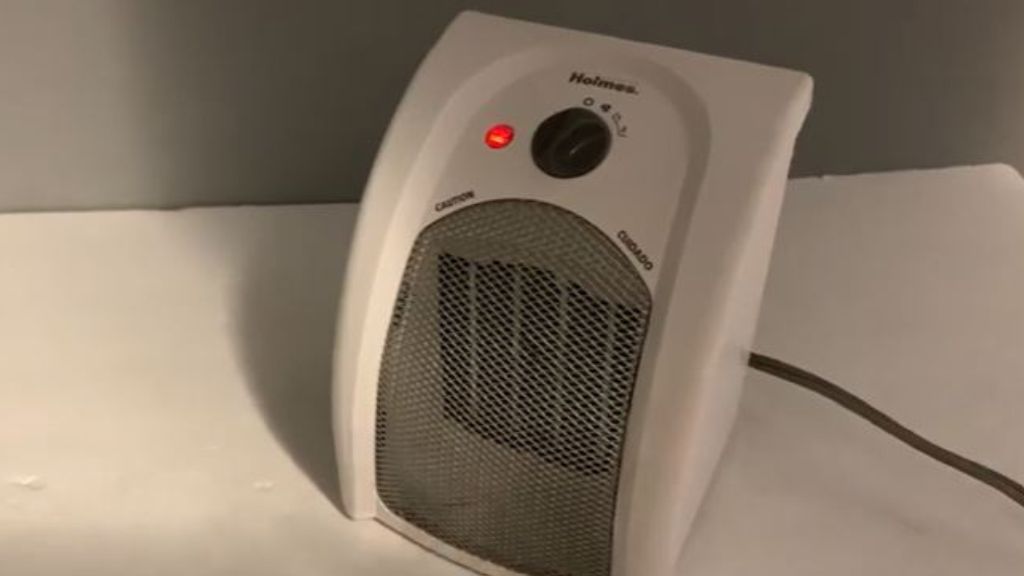 There are some potential causes, responsible for this major problem. That includes:
Blown circuit or resistor
Broken heater coil
Malfunction of thermostat
Clogged air vents
Defective fan
Solution:
Here are the instructions on how you can fix the issue before resetting the heater:
First, inspect your breaker panel to see if the breaker gets tripped. If yes, flip it back off or replace the blown circuit.
Open up the case and check the heater coil to see if it is in working order. Replacement will be the only fix in case the coil is broken.
Don't forget to check thermostat whether the function is working or not. Also, make sure the temperature is set correctly.
Ensure the inside fan is spinning without any audible noise. 
Finally, unblock the air vents with an air duster. 
2. Power Supply Issues
At times, users encounter power outages with their space heaters. As a result, the unit won't work as it should. Several factors are responsible here for why the electric heater will not get enough power to continue normal operation.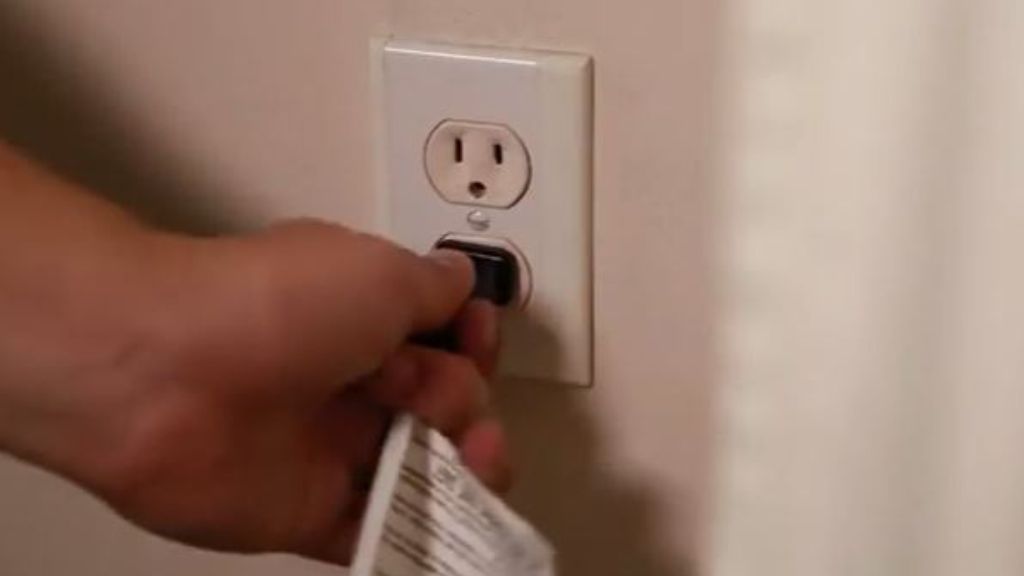 Like damaged power cords, faulty power outlets, blown circuit breakers, worn-out wiring connections, and so on. 
So here you must have to fix all of these trouble points first and then reset the unit to get the heater back in operation.
Solution:
Start by checking the power outlet. Ensure enough amperage is coming out of the electrical socket to properly power up the heater.
Next, take a look at the power cord. Replace the damaged or frayed cord.
Fix the tripped circuit breaker problem. Besides, ensure all the wires are in well-working condition. Disconnect and re-solder back the loose wires.
3. Holmes Space Heater Is Overheating
Holmes Space heater may overheat for various reasons which lead your Holmes space heater turns off and on randomly.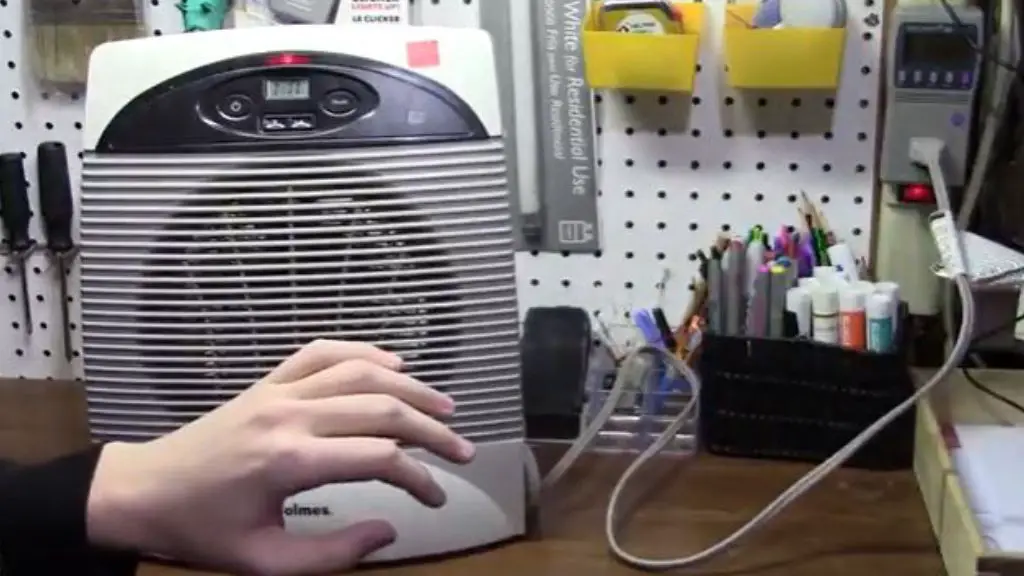 Most probably you have run your heater for a long time without any stopping which overheats the internal electronics. Follow the list of other leading causes behind this issue. 
Blocked air vents
The heater is not placed in a clear area. 
The heater may be partially covered
The heater is undersized 
Faulty fan motor or blade
So, in case your heater is overheating, ensure the below fixes before moving to reset the system. 
Solution:
First up, move away your heater from the current place if it is blocked by curtains, drapes, furniture, and walls. Also, ensure the heater surface is completely free of any blockage.
Check whether the wattage requirements of your heater go beyond your room size. Normally, an electric heater that comes under 1,500 watts is recommended for a small house or room.
Clean the blocked air vents.
Inspect the inside fan and fix the bent or broken fan blades. 
4. Thermostat Issues
Thermostat settings can be a bit tricky for new users. Your Holmes Space heaters can only heat your room if the thermostat has higher temperature settings compared with the surroundings.
Sometimes, the sensors can malfunction. In such instances, your Holmes Space Heater will require a reset.
Solution:
5. The Space Heater Keeps Turning Off
If your heater starts to turn off automatically, chances are the heater airways are blocked by debris, leading to heater overheating.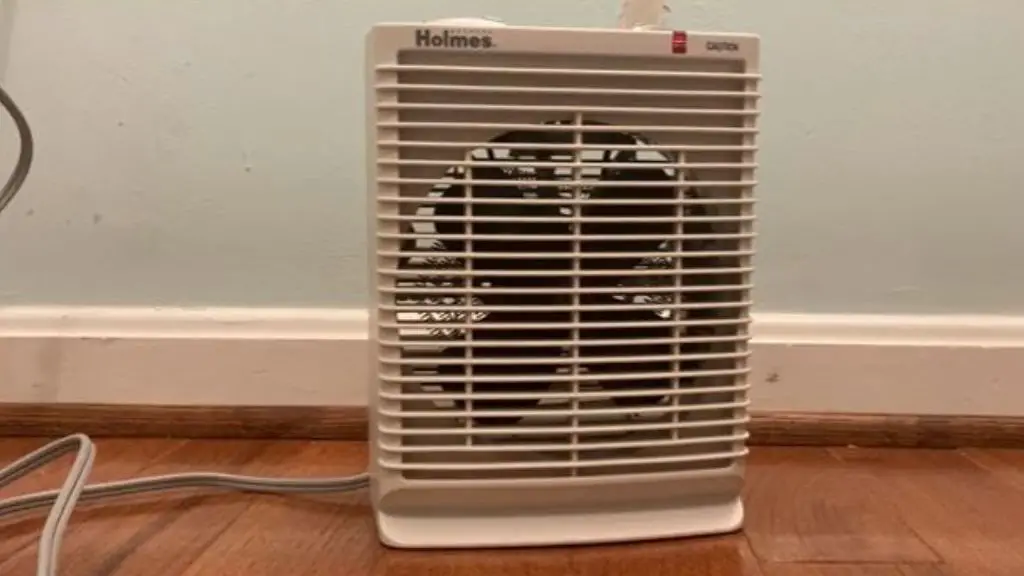 But overheating isn't the only reason for continuously turning off your electric heater. Other potential causes are:
Interruption in the power supply
Blown fuse
Damaged, or a broken thermostat
Tripped of auto shut-off feature
Faulty heating element
Overloaded circuit breaker
Solution:
First up, ensure a fluent power supply through the unit. Replace the blown fuse and plug the heater into a different outlet if required.
Replace the broken thermostat and faulty heating elements.
Ensure that the sensors of the auto-shut-off feature are in proper working order.
Also, check that the voltage (V) and wattage (W) of the heater is compatible with the socket where the heater is plugged in. You will have to reset your Holmes heater after you encounter an overvoltage. 
Is It Safe To Sleep With A Space Heater On
There are a lot of arguments regarding whether it is safe to put the space heater turn on all night. It will provide the best comfort on a cold windy night, but if you want to judge the fact through safety viewpoints, the answer is clear "No." 
Let's learn some drawbacks for why you should never sleep with your space heater:
Ironically, a space heater tends to produce a lot of heat which makes the room air hot and also even dry. As an outcome, there is a higher chance of igniting nearby inflammable items.
From a survey by the National Fire Protection Association (NFPA), up to 81% of fatal home heating fires have occurred from the space heater. 
Consumer Product Safety Commission reports that improper use of space heaters causes about 300 deaths and 6,000 burn injuries per year.  
Plus, if you leave your propane heater all night, it will increase the level of carbon monoxide poisoning in the room which causes dangerous health hazards.
But not all types of space heaters are unsafe. Such like infrared heaters, ceramic heaters, and oil heaters equipped with auto shut-off features are far safer than electric or propane space heaters. Most modern heaters ensure all safety features that can be placed overnight. 
6 Essential Safety Tips You Should Know About A Space Heater
A space heater is the most convenient way to warm your home. But it can be dangerous as well if you are not handling it appropriately.
Here are a few essential safety tips from experts that you should maintain to stay safe all time with your space heater: 
1. Avoid Flammable Objects
From NFPA's recommendation, always keep your heater three feet away from any flammable clothing or materials such as curtains, rugs, or beds.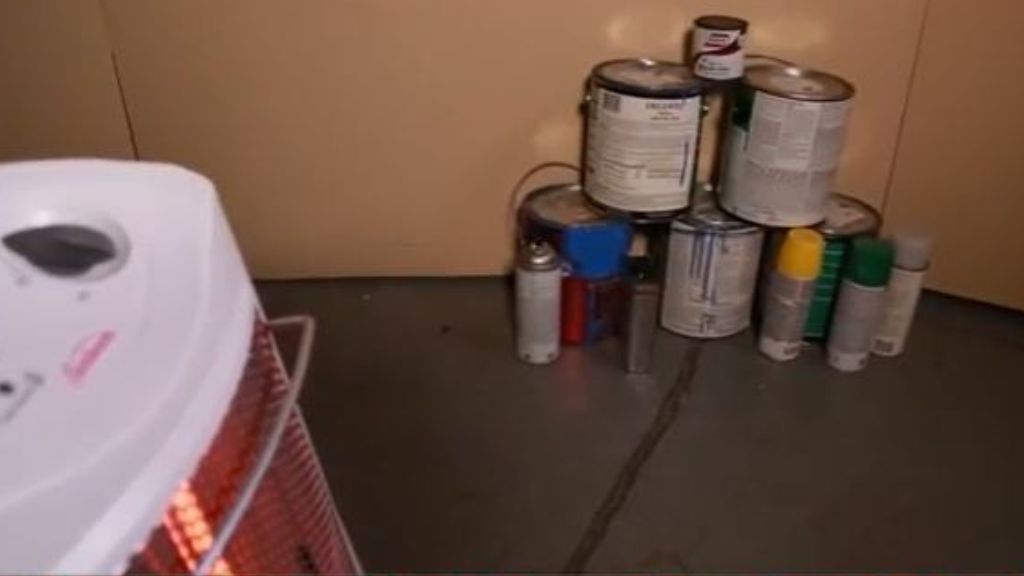 It is crucial for ensuring your proper safety. Plus place the heater on any hard and flat surface instead of carpeting.
2. Use A Grounded Outlet
Avoid using extension cords or power strips for plugging the heater as it tends to overheat.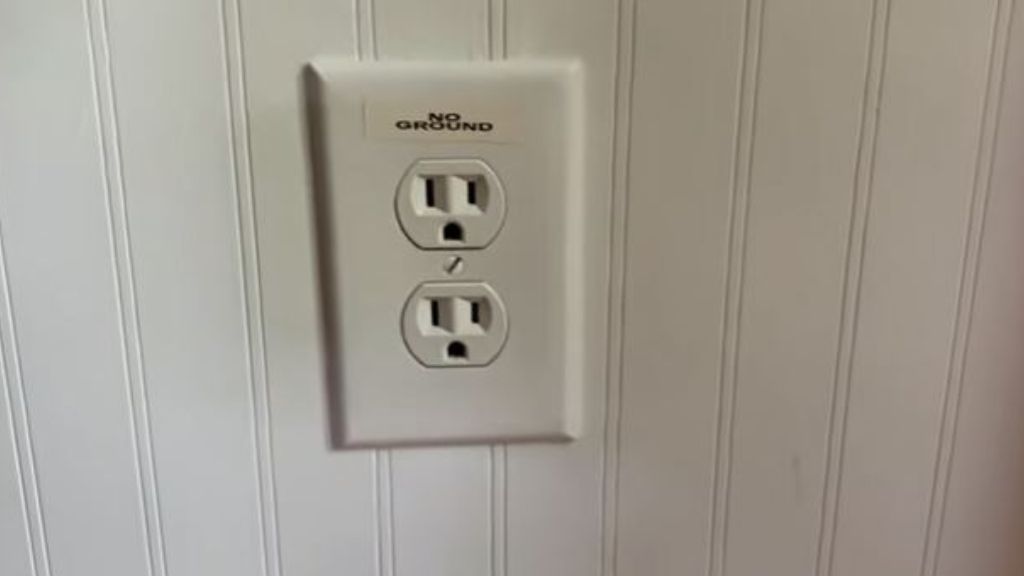 It also increases fire risks. So it's better to use a grounded outlet to plug your heater.
3. Check The Safety Features
Check your space heater if has an automatic shut-off feature, tip-over protection, and overheat sensors. All the features minimize the risk of fire hazards for the most part.
4. Turn Off Your Space Heater Before Leaving the Room
Make sure you have turned off your heater when you are not monitoring it.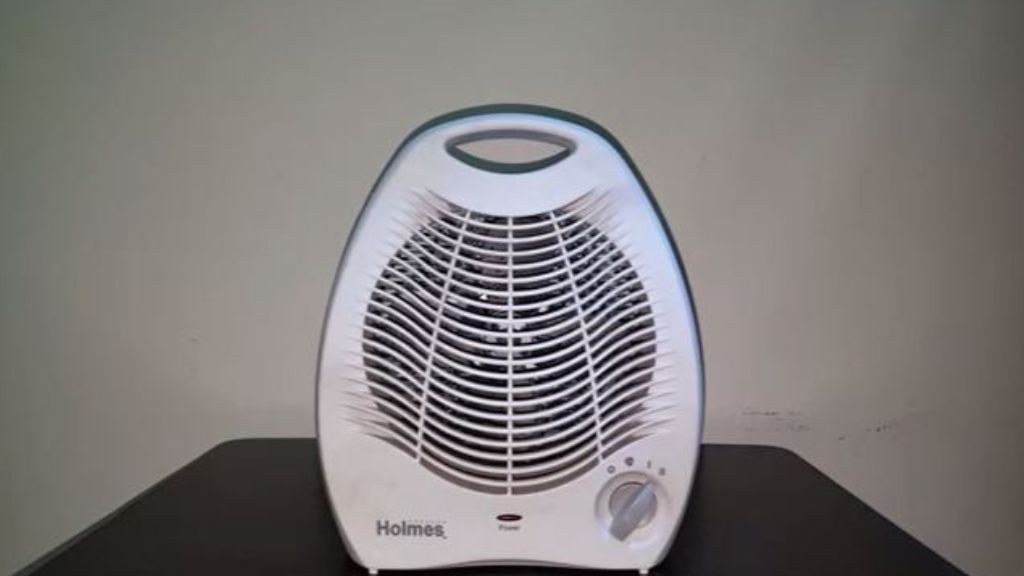 It not only saves you from higher energy bills but also lessens dangerous fire hazards. 
5. Keep Heater Out Of Reach Of Children & Pets
Always put your heater in such a place where your little children and pets can't get to them.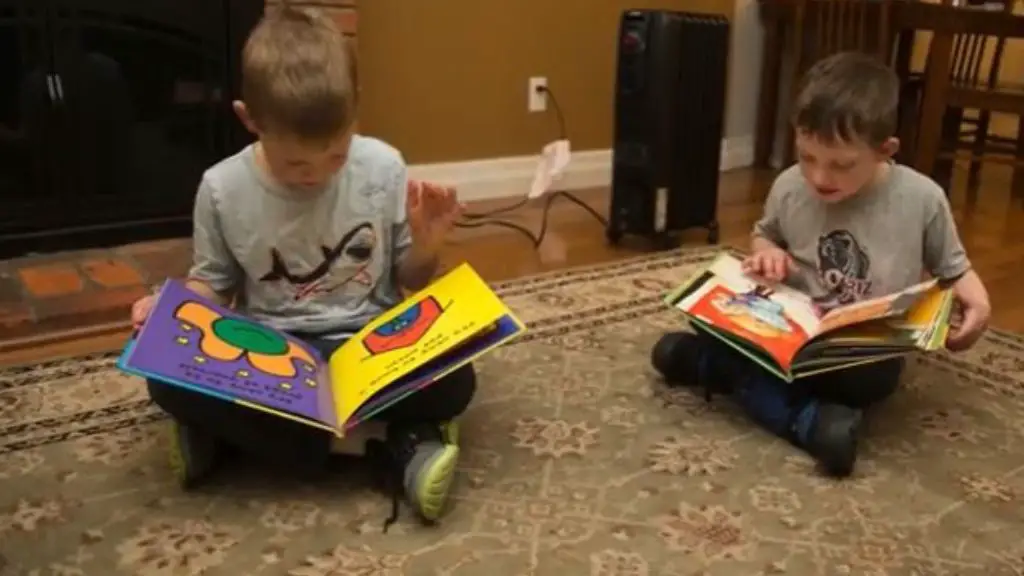 As it is electrically operated, thus your kids or pet may accidentally burn themselves.
6. Inspect Your Heater For Any Malfunctions
Though all modern space heaters come with safety functions, you have to inspect your heater for any internal damages regularly.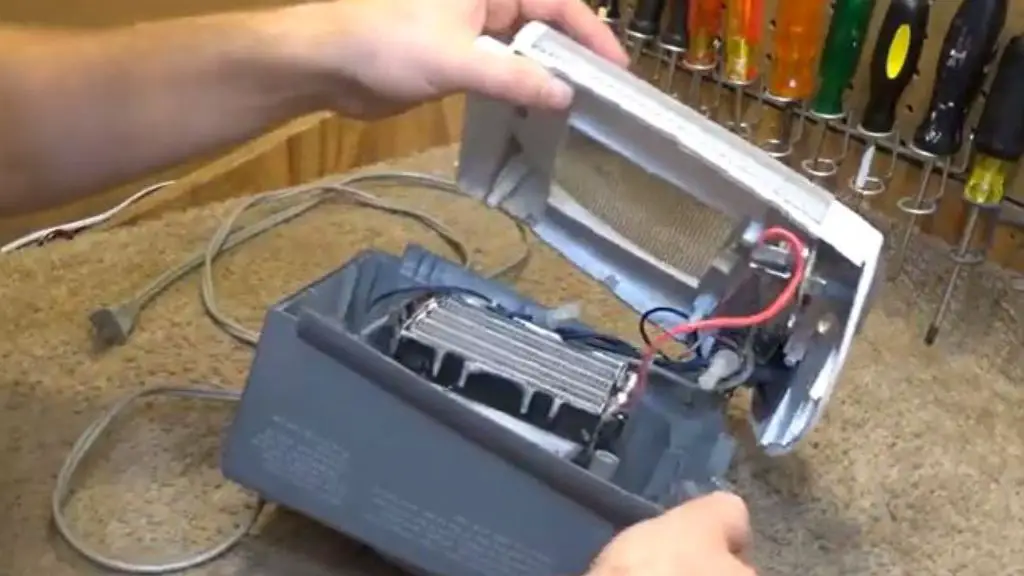 Check and quickly fix frayed cords, loose wiring connections, broken coils, bent fan blades, and so on. This will ensure the best safety as well as comfort.
FAQ:
Do Space Heaters Turn Off Automatically?
The space heater will shut off automatically if it has a built-in automatic shutoff function. The feature activates and shuts off the unit when any malfunction occurs in the heating system. Almost all new space heater models equip this safety feature. 
Why is your Holmes Space Heater not working?
In most cases, your fuse might have blown off. If other heavy components like refrigerators, ovens, or televisions are connected in the same fuse, it can trip down the circuit breaker. 
Are Holmes Space Heaters Safe?
Yes, Holmes Space Heaters are safe heating appliances. These heaters come with a bunch of safety features that are very efficient and effective. On top of that, it is compact and very user-friendly. 
How can you reset your Holmes Heater when Tip-Over Protection is on?
The tip-Over Protection protocol may trigger if your Holmes Space heater is knocked off. In such cases, your space heater won't turn on. To restart it, simply place it upright and avoid placing it on uneven surfaces.
Can you use multiple Holmes heaters in your home?
Yes, you can use multiple Holmes Heaters. But, make sure that you have connected them to different circuit breakers. 
Final Thoughts
You have now read the ultimate guide on 'How to Reset Holmes Space Heater'. We are assuring that you will easily reset your space heater all by yourself as long as you are with this guide. Just make sure that you are following our step-by-step instructions.
Most importantly, do not forget to be cautious during the procedure. Nonetheless, reach out for any additional help regarding your Holmes Heaters. Our experts are always here for your help!