Is your smoker flashing error messages and you don't know what to do? Don't get worried just yet. This is common after some use. Your smoker is most probably just fine. 
Our Louisiana grill troubleshooting guide will tell you the meaning of the Louisiana smoker error codes and their easy fixes. Keep scrolling!
Louisiana Smoker Error Codes ER-l & ER-2 [2 Easy Solutions]
Error codes indicate a certain problem with your smoker. It is a  self-diagnosis. All modern appliances these days have this feature. This is great as you'll know what the issue is without having to consult an electrician.
There are just two error messages that your Louisiana smoker can display. Error code er 1 and Error code er 2. Let's take an in-depth look at these error codes.
1. Error Code ER-l
The ER-1 error message can have two causes behind it. We'll take a look at the two causes and their solutions separately for ease of understanding.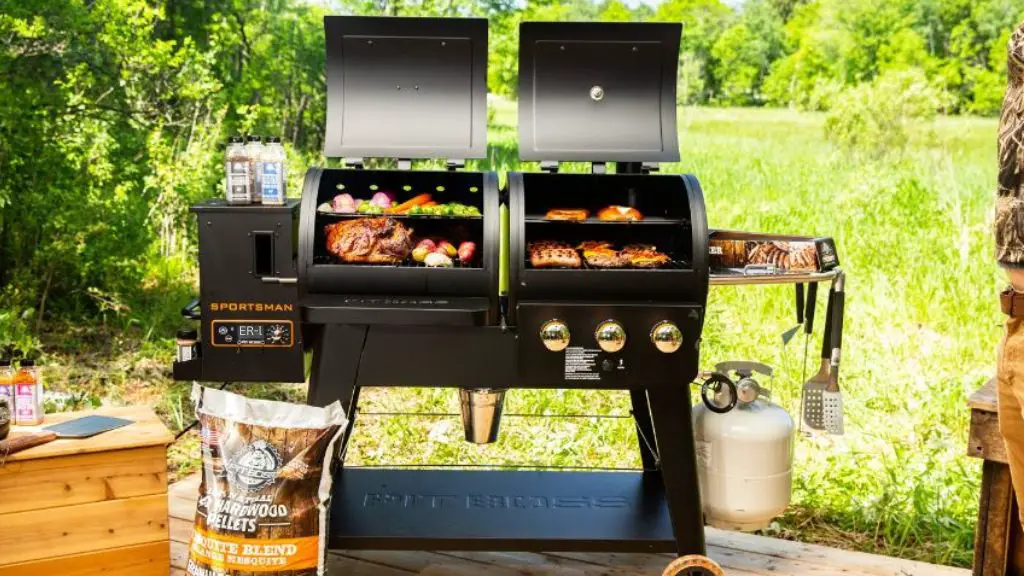 Cause 1:
The grill has overheated. Louisiana grill temperature problems are most commonly seen as a result of a grease fire or an overabundance of fuel.
Solution:
A grease fire can be pretty scary. If your cooking oil gets too heated, it might cause a grease fire. When oils are heated, they first begin to boil, then begin to smoke, and finally catch fire.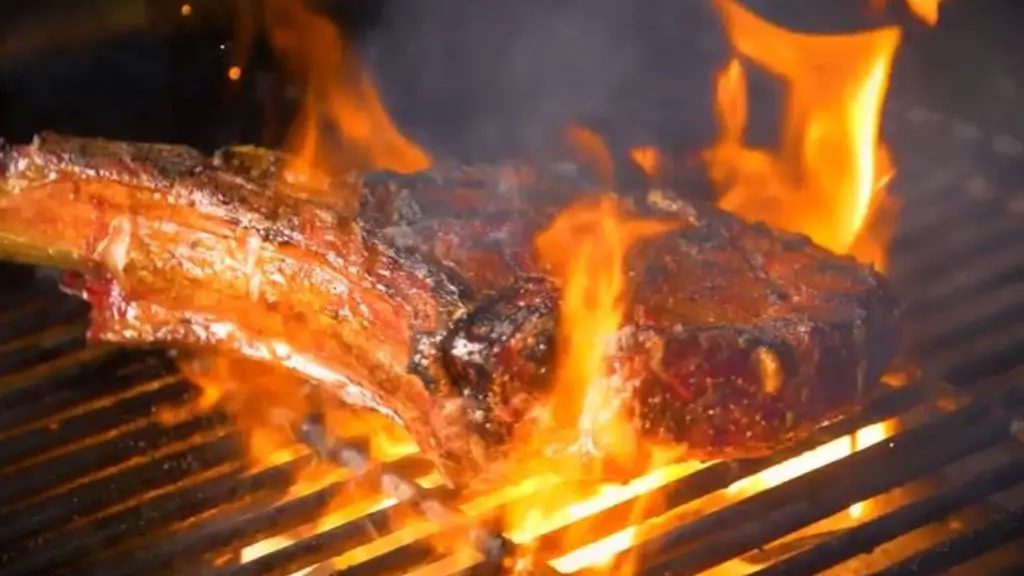 For most vegetable oils, the smoking temperature is around 450°F. Animal fats like lard or goose fat start smoking at roughly 375°F. Here's how you can put out a grease fire:
Close the metal lid and turn off the smoker. You shouldn't unplug the power chord. Turning the control to the OFF position is good. Wait for the flame to die down.
You can try smothering the fire with baking soda or salt if it is small and manageable.
Spray the flames with a Class B dry chemical fire extinguisher as a last option.
After making sure that the smoker is cool and turned off, clean the interior of the grill, remove any surplus pellets, and double-check the alignment of all components. Here you can learn how to clean your grill after a grease fire.
After cleaning your smoker, ER-1 should no longer be on display at this point. If the error message persists, contact customer service for help.
Cause 2:
The temperature probe wire is not connected.
Solution:
Here's the two-step Louisiana grills error code ER-1 fix:
Ensure that the probe wire is properly attached to the control.
Check for any damage and double-check wiring connections.
2. Error Code ER-2
This error code will show up when the following things are wrong with your smoker.
Cause:
The manufacturer allows 20 minutes for the grill to reach 150° F. ER2 means that the grill wasn't able to reach 150° F within the prescribed time.
Another possible reason that can cause the error code message ER-2 to flash on your smoker screen is that the grill won't stay lit at any temperature above 150° F.
Solution:
Fixing ER2 is an easy process. You'll need to do the following.
Step 1: Make sure there's enough fuel in the hopper.
Step 2: Check the position of the burn grate.
Step 3: Look for ash build-up or obstructions in the burn grate and pot.
Step 4: Inspect the igniter to determine whether it is heating up and is properly positioned. Check the fans for proper operation and speed.
Step 5: In really cold weather, the grill may need to be started a second time. Ensure that the hood is closed. Hopefully, at this point, the error message is no longer on your screen.
FAQs:
Where are Louisiana smokers made?
Louisiana Grills is a Canadian corporation based in Alberta, Canada. However, some of their grills and parts are built in the United States. To be honest, determining where their products are created is difficult because some components are brought into the United States and Canada from other countries.
Are Louisiana grills good?
Louisiana Grills is a well-known manufacturer of high-quality pellet grills and smokers. The outstanding temperature range of 170°F to 600°F distinguishes Louisiana Grills from the competition. In addition, each grill includes a programmable meat probe for more precise grilling.
How long does it take a Louisiana grill to heat up?
It takes about 10-15 minutes for a Louisiana grill to heat up.
Are pellet smokers worth it?
Pellet grills are well worth the investment for people who wish to bake in addition to grilling. Grilling is fine for a few steaks or burgers, but a pellet grill is a way to go if you want to get the most out of your grill.
How long will a pellet grill last?
With consistent use, you should expect a good pellet smoker to last anywhere from 6 to 10 years. Less durable versions may only last a few years, but with appropriate care and maintenance, your pellet smoker can last up to ten years.
Conclusion
Now you know what the Louisiana smoker error codes mean and how to get rid of them. Hopefully, you can solve the issue easily on your own.
If you have any questions, you can leave a comment. You'll hear from us soon. We'd love to help you out!